About Us
A Little About Us
About Sparrow SMS
Welcome to Nepal's leading telecom VAS service provider
Communicate. Inform. Grow your Business. Innovate with Sparrow SMS.
Sparrow SMS provides Bulk SMS and SMS Marketing service in Nepal to help businesses acquire and engage customers. A leading VAS provider in Nepal, Sparrow SMS was Initiated by Janaki Technology Pvt.
Our Mission
Sparrow SMS as Your Business Partner
Sparrow SMS, a leading telecom value-added service provider in Nepal, was initiated by Janaki Technology in 2010, with a tagline 'Power of Text' and the simple goal of providing SMS services to the general public as well as business enterprises to communicate and promote their products and business. Since then, Sparrow SMS has grown into the market leader in mobile messaging and now powers mobile campaigns for some of the most well-known brands in Nepal.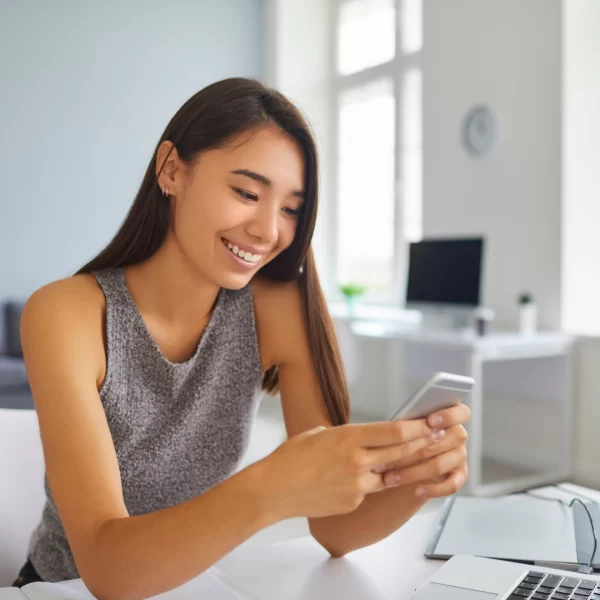 our vision
Innovative Leader in SMS Marketing
We at Sparrow SMS aim to become synonymous with Bulk SMS in Nepal. We have built a scalable Bulk SMS service engine that provides a highly customizable platform for SMS based applications. It can now be widely used anywhere for providing crucial services, alerts and information over SMS.
Our team comprises of some of the highly skilled developers of the country with great expertise in solving mobile messaging challenges of the clients. With 9 years of experience, Sparrow SMS will continue to provide robust and user-friendly Bulk SMS messaging solution to help marketers efficiently enhance their business. We visualize to provide world-class SMS SAAS product at a global level.
Works together
Let's work together for the betterment of your business
Let's join hands and collaborate to take your business to new heights. Contact us today and explore the possibilities of effective communication and success together.