SMS Voting
Service in Nepal
SMS Voting for your Event
Simple to set up and costs nothing to run, SMS voting is one of the most relevant and effective ways to generate customer engagement and increase brand awareness of your business.
SMS Voting Service increased engagement, real-time feedback collection, and the ability to reach a wide audience, making it an effective tool for polls, surveys, and interactive campaigns.
Boost Your Digital Presence
Our SMS voting service offers simplicity, convenience, and accessibility, allowing businesses, organizations, or event organizers to gather valuable insights, make data-driven decisions, and actively involve participants in the decision-making process.
What are the Benefits of Our Plan?
SMS voting is a web-based service which allows people to use their "power of text" during various competitions such as beauty pageants, talent shows, tv reality shows and others. You can also use SMS voting to collect data and conduct surveys.
WHY CHOOSE US
SMS Voting Solutions that Grow Campaigns
All Network Coverage
With great coverage comes great power, and Sparrow SMS has been using that power to a full extent. Sparrow SMS has been successfully delivering SMS and bulk messages in partnership with all the major operators such as Nepal Telecom, NCell and SmartTel.
Transparency
While signing up for SMS voting panel with Sparrow SMS, the user will be provided with web-based control panel through which you can acquire live updates as votes start to flow. The panel shows the vote caster's phone number as soon as they cast their votes.
Timely Payment
The biggest concern for any event managers and event management companies is Payment. Rest assured, the payment will be concluded as soon as the event finalizes.
FAQ
Frequently Asked Questions from Our Community
We cut through today's complexity and use whatever technology it takes to get you where want to be.
Do my business/organization need bulk SMS service?
Many hundreds of industries and enterprises are benefiting of Bulk SMS. If you are looking for bulk SMS to grow your business, you can feel free to call/WhatsApp at 9802005007/08 or email us at marketing@janakitech.com.
How to send Bulk SMS in Nepal?
Bulk SMS allows you to the sending of a large number of SMS messages to the mobile phones of a predetermined group of recipients. Sparrow SMS will provide you with all dashboard where you can simply upload your contacts, draft your message and finally send or schedule your message.
For details, you can talk to our SMS experts at 9802005007/08 or visit:https://sparrowsms.com/services/bulk-sms/
What are your prices if I need to send SMS only for a single time?
We offer one time SMS service to the clients who want the service for the short term. In this service, we send/push the message content of the client to the numbers provided by them. For this service, we charge a certain amount on the basis of message length and number of receivers. Generally, the SMS rates of one-time service are higher than another SMS service i.e. Rs. 2.50 +VAT.
Can I see delivery report of the messages sent?
Yes, you can export the message history from the panel account and see the delivery report.
How do I test the quality of your routes? / Can I take a trial of the services before I buy them?
Yes, we offer you a completely FREE demo so that you can try our services. Simply contact us and we will set up a Free and Full Functional DEMO account for you. (And get free messaging credits to start testing the quality of our service.)
They performed very well as per the contract and delivered the service on time. We confidently recommend them as a reliable service provider and look forward to working with it under more projects in days to come.
GON Ministry of Home Affairs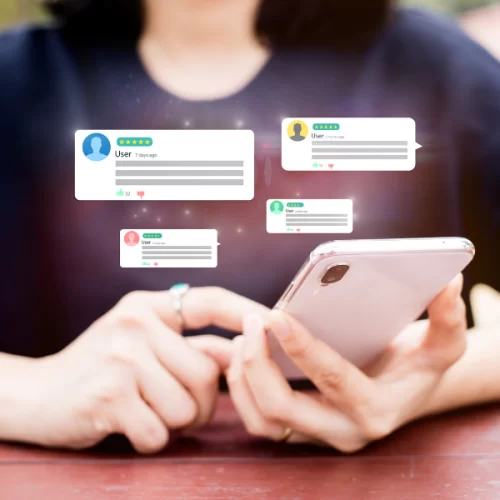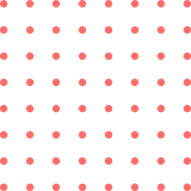 Join Today! Request a Free Demo Now!!
Sign up with the most reliable and advanced bulk SMS service in Nepal.