Custom SMS Application in Nepal
We build custom SMS application for your business!
Sparrow SMS provides several SMS based applications which you can easily integrate with your web app. 
All the applications or modules that have been implemented are designed to fit specific business requirements.
You can either integrate our available modules for better data collection, visualization and reporting or contact us with your specific requirement. 
What are the Benefits of Our Plan?
We can help you build custom SMS application that best fits your business.
WHY CHOOSE US
Custom SMS Solutions that Grow Business
User Management
User management module allows you to create and manage users and their sub-accounts under different departments with access control and privilege management for different type of users.
SMS Scheduling System
SMS scheduler module allows you to schedule SMS messages at a later date and time. By utilizing the SMS scheduler module, businesses can efficiently manage their communication.
SMS Based Result
The SMS-based result module is a powerful tool that enables educational institutions to efficiently distribute examination results to a large number of students simultaneously.
Personalized Bulk SMS
Address each of your contacts personally and you can send dynamic messages to all at once effortlessly.
SMS Based Loyalty Programs
Generate coupons, loyalty points and rewards, track their usage and provide you the complete analytics for the coupons.
SMS Voting
We help you to launch SMS Voting Campaigns with detail analysis and live tracking to interact and engage the audiences with your brand.
FAQ
Frequently Asked Questions from Our Community
We cut through today's complexity and use whatever technology it takes to get you where want to be.
Do my business/organization need bulk SMS service?
Many hundreds of industries and enterprises are benefiting of Bulk SMS. If you are looking for bulk SMS to grow your business, you can feel free to call/WhatsApp at 9802005007/08 or email us at marketing@janakitech.com.
How to send Bulk SMS in Nepal?
Bulk SMS allows you to the sending of a large number of SMS messages to the mobile phones of a predetermined group of recipients. Sparrow SMS will provide you with all dashboard where you can simply upload your contacts, draft your message and finally send or schedule your message.
For details, you can talk to our SMS experts at 9802005007/08 or visit:https://sparrowsms.com/services/bulk-sms/
What are your prices if I need to send SMS only for a single time?
We offer one time SMS service to the clients who want the service for the short term. In this service, we send/push the message content of the client to the numbers provided by them. For this service, we charge a certain amount on the basis of message length and number of receivers. Generally, the SMS rates of one-time service are higher than another SMS service i.e. Rs. 2.50 +VAT.
Can I see delivery report of the messages sent?
Yes, you can export the message history from the panel account and see the delivery report.
How do I test the quality of your routes? / Can I take a trial of the services before I buy them?
Yes, we offer you a completely FREE demo so that you can try our services. Simply contact us and we will set up a Free and Full Functional DEMO account for you. (And get free messaging credits to start testing the quality of our service.)
They performed very well as per the contract and delivered the service on time. We confidently recommend them as a reliable service provider and look forward to working with it under more projects in days to come.
GON Ministry of Home Affairs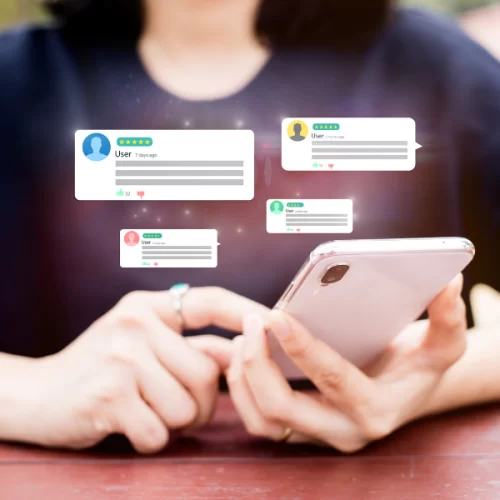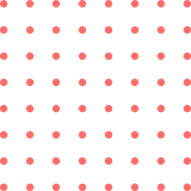 Join Today! Request a Free Demo Now!!
Sign up with the most reliable and advanced bulk SMS service in Nepal.