Bulk SMS Service
in Nepal
We are #1 Bulk SMS Service Provider in Nepal
Allowing you to harvest complete benefits of Bulk SMS service in Nepal, Sparrow SMS allows you to send SMS in mass & create SMS campaigns in few clicks.
 Bulk SMS in Nepal enables you to connect and interact with your customers instantly.  Promoting your business has not been so easy yet; you can now easily reach your targeted customers using Bulk SMS in Nepal.
Boost Your Digital Presence
Our web-based SMS application is used for both sending and receiving mass SMS which supports delivery to all the major operators like NT (Nepal Telecom), Ncell, and Smart Tel.
What are the Benefits of Our Plan?
Our web-based SMS application is used for both sending and receiving mass SMS which supports delivery to all the major operators like NT (Nepal Telecom), Ncell, and Smart Tel.
WHY CHOOSE US
Bulk SMS Solutions that Grow Business
User Friendly
Send Bulk SMS online from any computer using our simple, easy to use web dashboard. It's not technical and is very user-friendly
SMS Scheduling System
Save your time by scheduling text messages to be sent at a later date and time
Template Management System
Create and customize multiple SMS templates and default messages to be sent and reduce efforts
Dynamic Bulk
Address each of your contacts personally and send dynamic messages to all at once effortlessly
Contact Management
Our contact manager lets you import contacts from an Excel file and then organizes them into groups.Customize all your contact lists under our panel.
Report Generator
Detailed status information about messages being delivered so you can measure quality of delivery & performance.
FAQ
Frequently Asked Questions from Our Community
We cut through today's complexity and use whatever technology it takes to get you where want to be.
Do my business/organization need bulk SMS service?
Many hundreds of industries and enterprises are benefiting of Bulk SMS. If you are looking for bulk SMS to grow your business, you can feel free to call/WhatsApp at 9802005007/08 or email us at marketing@janakitech.com.
How to send Bulk SMS in Nepal?
Bulk SMS allows you to the sending of a large number of SMS messages to the mobile phones of a predetermined group of recipients. Sparrow SMS will provide you with all dashboard where you can simply upload your contacts, draft your message and finally send or schedule your message.
For details, you can talk to our SMS experts at 9802005007/08 or visit:https://sparrowsms.com/services/bulk-sms/
What are your prices if I need to send SMS only for a single time?
We offer one time SMS service to the clients who want the service for the short term. In this service, we send/push the message content of the client to the numbers provided by them. For this service, we charge a certain amount on the basis of message length and number of receivers. Generally, the SMS rates of one-time service are higher than another SMS service i.e. Rs. 2.50 +VAT.
Can I see delivery report of the messages sent?
Yes, you can export the message history from the panel account and see the delivery report.
How do I test the quality of your routes? / Can I take a trial of the services before I buy them?
Yes, we offer you a completely FREE demo so that you can try our services. Simply contact us and we will set up a Free and Full Functional DEMO account for you. (And get free messaging credits to start testing the quality of our service.)
They performed very well as per the contract and delivered the service on time. We confidently recommend them as a reliable service provider and look forward to working with it under more projects in days to come.
GON Ministry of Home Affairs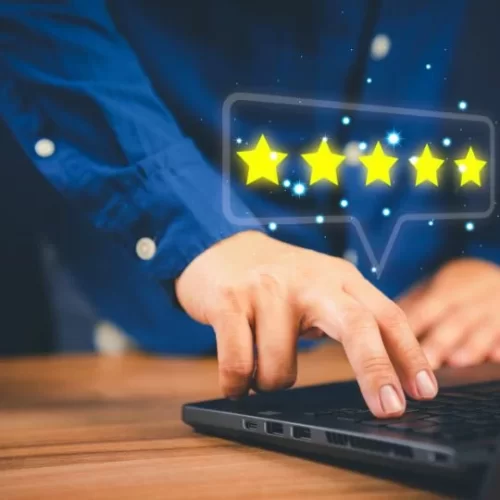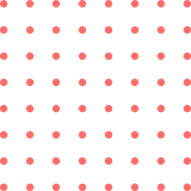 Join Today! Request a Free Demo Now!!
Sign up with the most reliable and advanced bulk SMS service in Nepal.